Colby Rural Arts Museum, Colby WI
Located in Colby, the Rural Arts Museum is just minutes away from the Abby Inn. Spend an afternoon among the antiques!
Call for info: 715-223-2264 
More information
>here
.
Munson Bridge Winery, Withee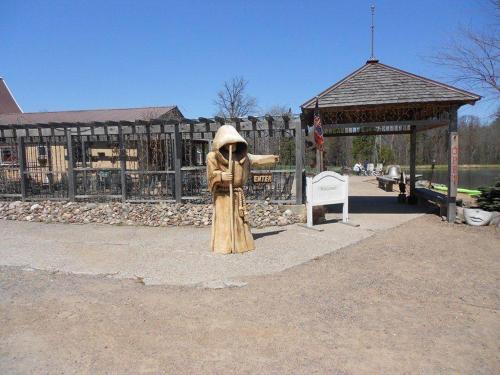 Munson Bridge Winery offers a large variety of wines, made from fresh ingredients and local fruits whenever possible.
Their gift shop offer local cheeses, olive oils, vinegars, beer, soda, and local gift items.
Event & Wedding facility rental available. We offer the perfect setting for your dream Barn Wedding or Special Event.
More information
>here
.
Holland's Family Farm, Home of Marieke Gouda Cheese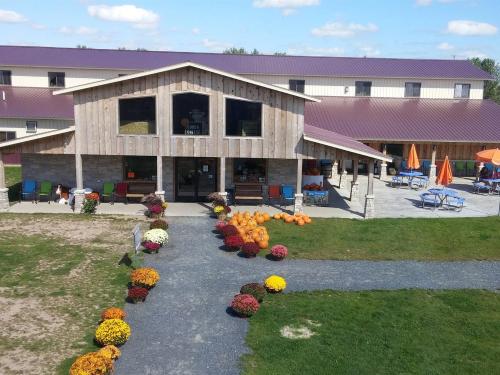 At Holland's Family Farm in Thorp you can learn how cheese is made right on site, watch a milking, try a fall corn maze, and even have your photo taken with a giant cow.
The ultimate Wisconsin experience, world famous cheese and a beautiful dairy farm. A great place to visit with the family.
Visit the cows up close in the open air barn. They seem to like watching the visitors as much as visitors enjoy watching them!
More information
>here
.
Hawkeye Dairy, Abbotsford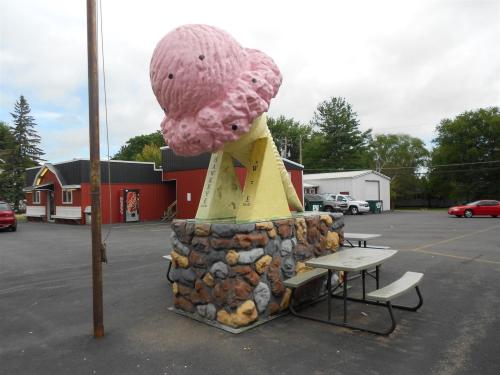 Hawkeye Dairy is located right in Abbotsford, less than a mile away from the Abby Inn. The ice cream is excellent and the scoops more than generous!
In addition to the wonderful ice cream selections there are plenty of items, many locally produced, that you can pick up for yourself or as gifts.
Go in for the ice cream, but make sure you allow time to check out all the other great choices. Hawkeye is locally owned by great people who are proud of their business.
More information
>here
.